Types of Reality

How do I get out of my destructive dilemma?
Acknowledge and accept that such is the way I have been behaving.
Feel or sense that shadow personality, identify with it,
and just let it go.

It's all made-up fantasy anyway! - is not just "in the head"?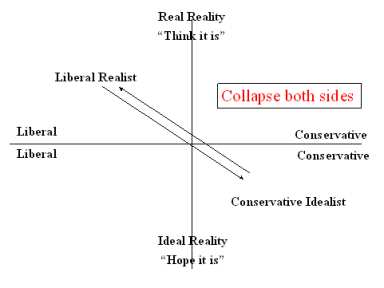 Previous: Reality Types Presenting-Shadow Personality
Next: Reality Types Absolute Reality
Home